Surgery Residency program
Global Health
SJGH General Surgery team has a most prolific team of globally recognized surgical professionals.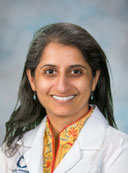 Rashna Ginwalla, MD, MPH, FACS
General, Trauma &
Critical Care Surgeon
Dr. Ginwalla has actively worked in Africa as a surgeon and educator. She has contributed to the growth of the global health program at Dartmouth before joining SJGH. She is actively working to expand the program here at San Joaquin General Hospital.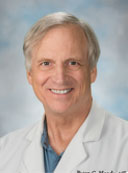 Peter C. Meade, MD
General, Trauma &
Critical Care Surgeon
Dr. Meade is a world renowned global health leader and surgical educator. He has contributed in developing trauma systems in Mexico, and various African and Asian countries. He volunteers in missionary charity medical ships, which is a unique project by any academic surgeon.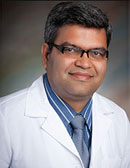 Dinesh Vyas, MD, MS
General, Endoscopic, Breast, Imaging Guided, Robotic & MIS Surgeon
Dr. Vyas, MD, MS, Surgery Residency Program Director, contributed to training approximately 2000 first responders during his in 8 sessions using an innovative education model with the intention of spreading the knowledge of proper emergency care.
This is the fastest growing program of its kind anywhere for first responder training and projected to reduce trauma mortality by 25% in next 6-8 years. This program includes faculty from various leading institutes in the US and other countries like India.
Dr. Vyas believes that by training policemen, paramedics, firefighters, security guards and ambulance drivers, in the proper care of the injured patient before they arrive at the hospital, thousands of lives could be saved and further lifelong disabilities could be avoided.
A descriptive article on Dr. Vyas's global contribution is available here.